About
MV Credit is an independently managed pan-European private credit specialist founded in 2000 with offices in Luxembourg, London, and Paris.
The firm is differentiated by its experienced and independent team, with over 20 years of investment experience across multiple credit cycles and an investment philosophy built on two core principles: rigorous credit analysis and active portfolio management. Over the years, MV Credit funds have delivered attractive risk adjusted returns.
Multi award winning success
MV Credit has been consistently recognised for its success since 2009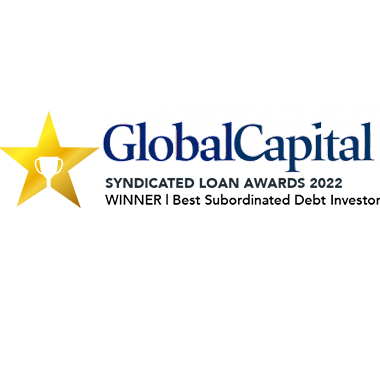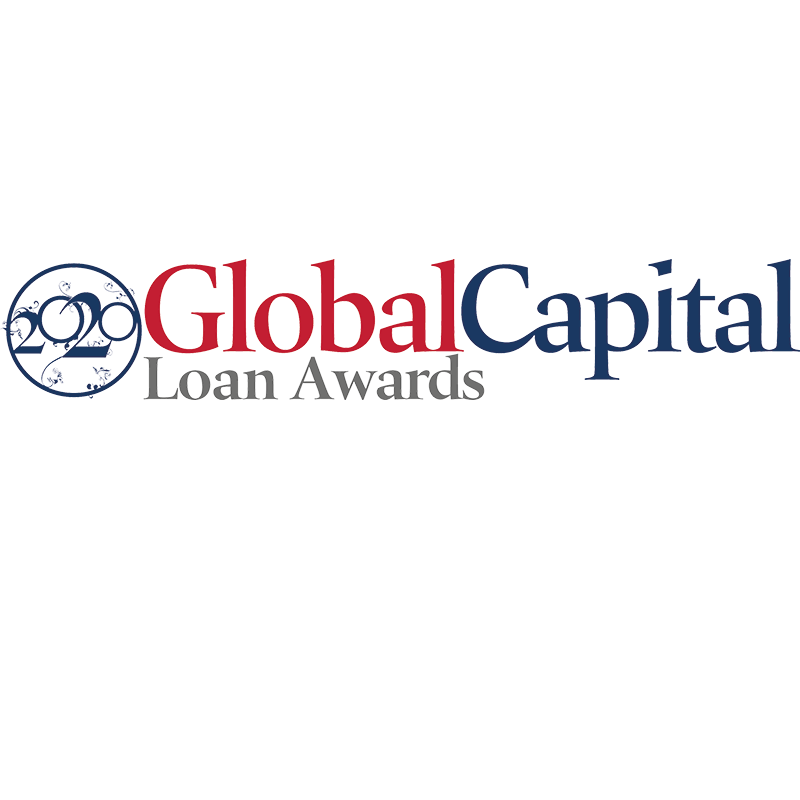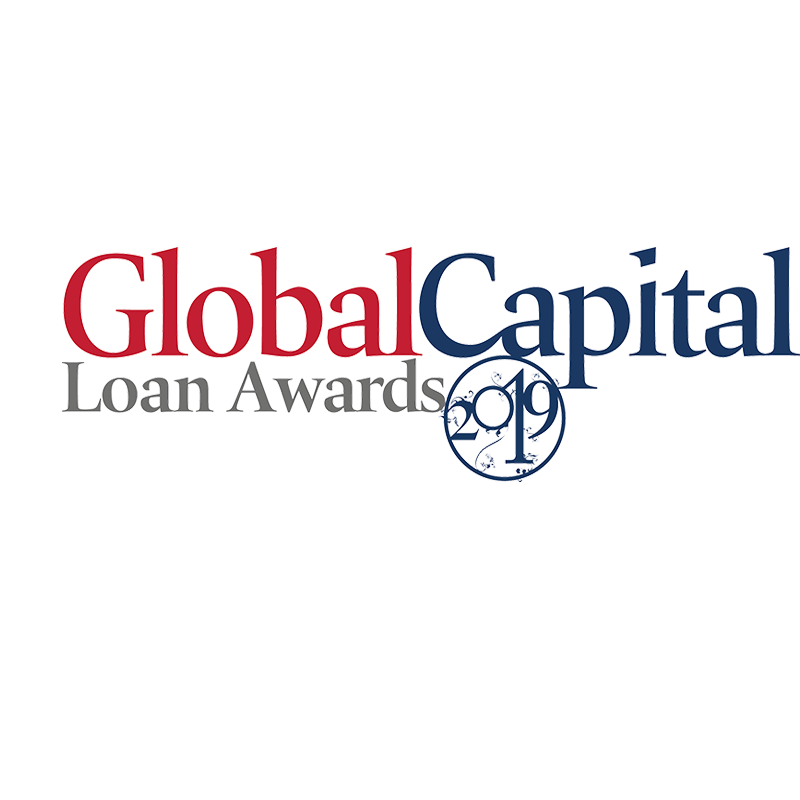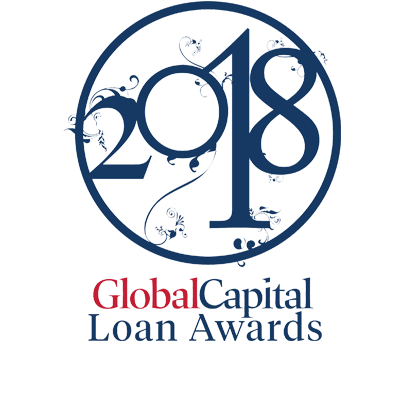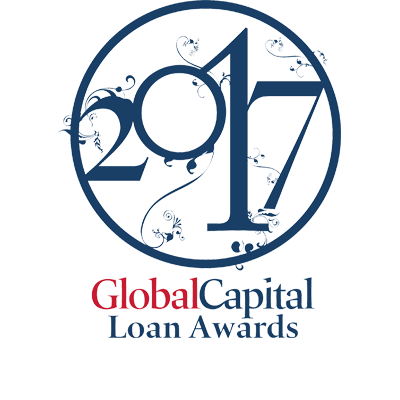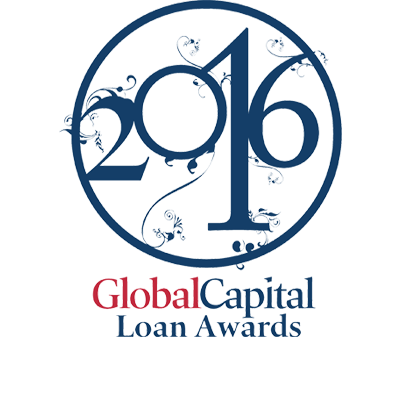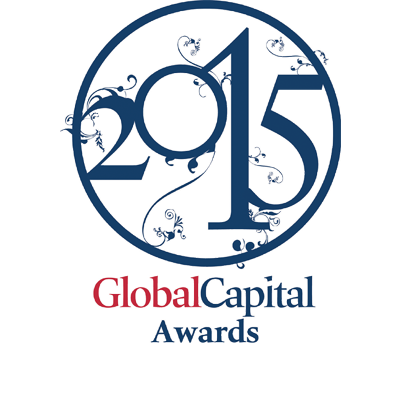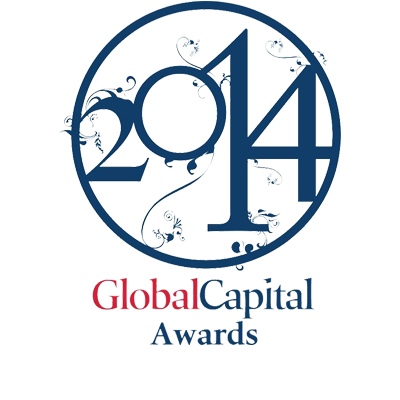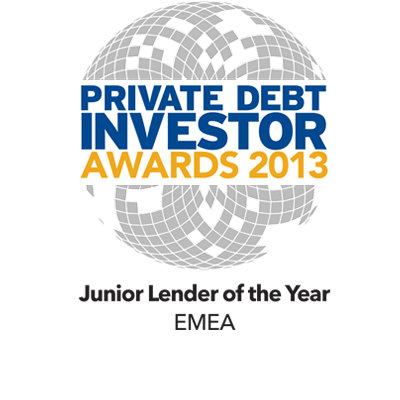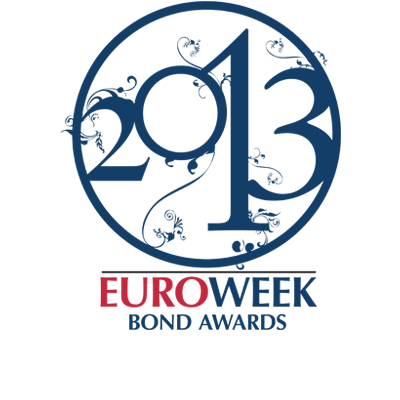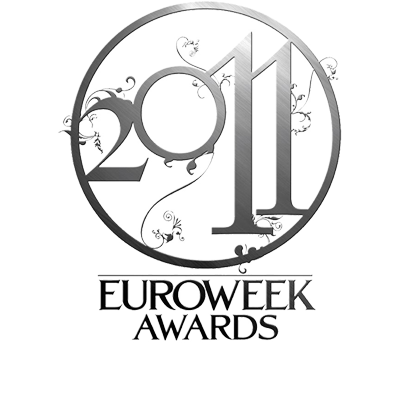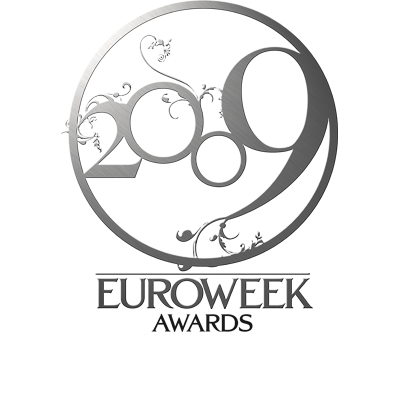 Case studies
For a selection of investments made by MV Credit funds see below:
MV Credit is an affiliate of Natixis Investment Managers

Natixis Investment Managers believe in the power of independent thinking. Each investment manager at Natixis focuses on those investment styles and disciplines where they have proven expertise. The result is a selection of more than 200 investment strategies from some of the world's most respected names in investment management such as MV Credit.